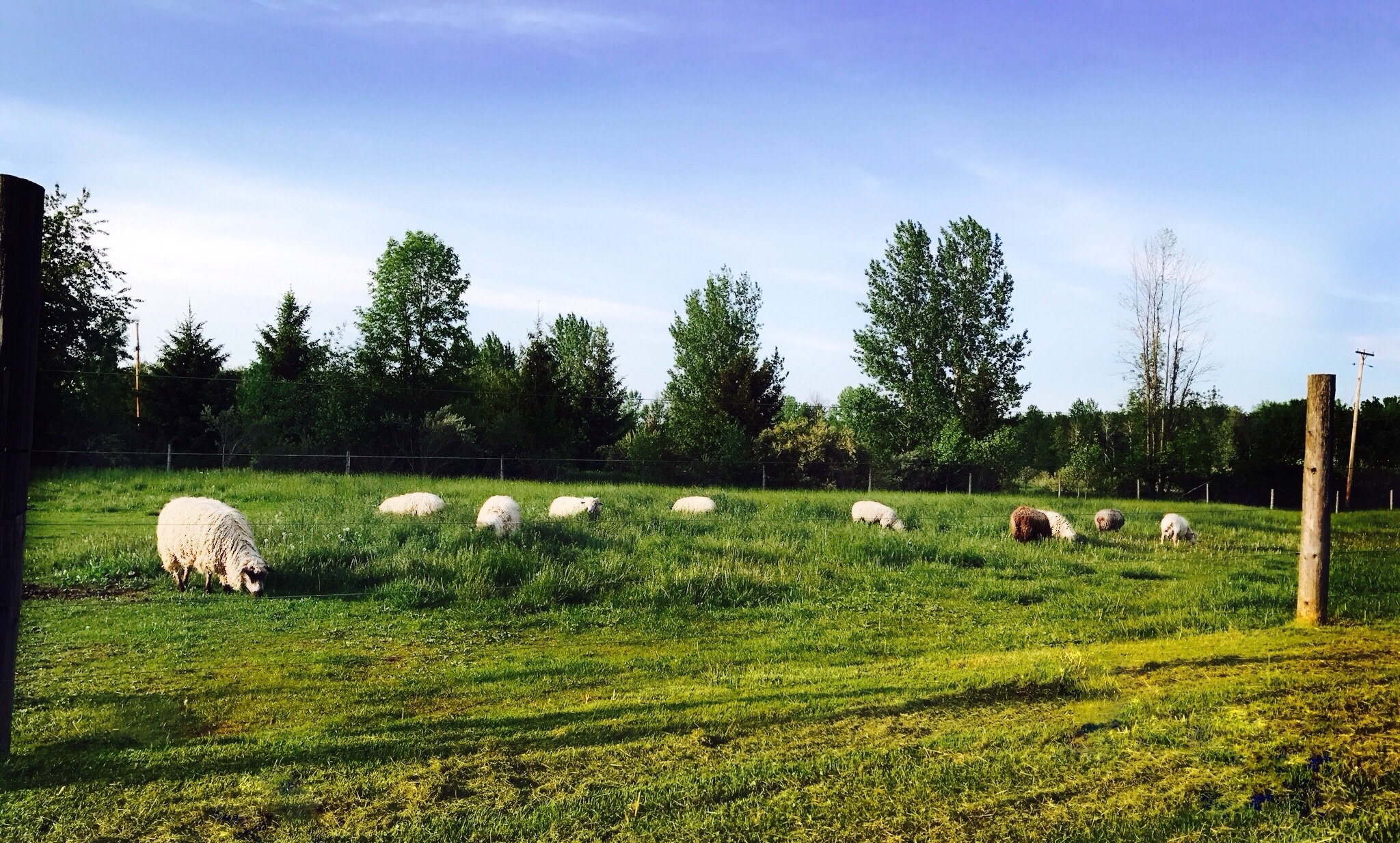 RESERVE Fleece
Reserve your favorite fleece for 5.00!
Our green pastures are producing some really nice fleeces this year. All of these prices will be the same as the spring shear, the quality is good and they are very clean being out to pasture.
These are all Leicester long wools: Two grays; Retha (Registered) and Houdini. The longest white with formed locks: Miss Dainty (registered). Summer Coated: Houdini and Bentear. More registered is; Fiona, Miss Campbell, and Tess. The Targhee and Teeswater are of course only once a year, but we will notify you rite after they are shorn.
If you have already bought and had a favorite, reserve them so you get first dibs. Your 5.00 reserve fee is taken off of the purchase total. Prices can be referenced in the spring fleece sale page here on the website. You may confirm your price in the note section at check out. Only 2 people per animal will able to reserve. Fleeces will be heavily skirted and sold by the pound as in the past sales. Cold weather will be here soon, lets get ready to get our spin on!!