Tess- Leicester Long Wool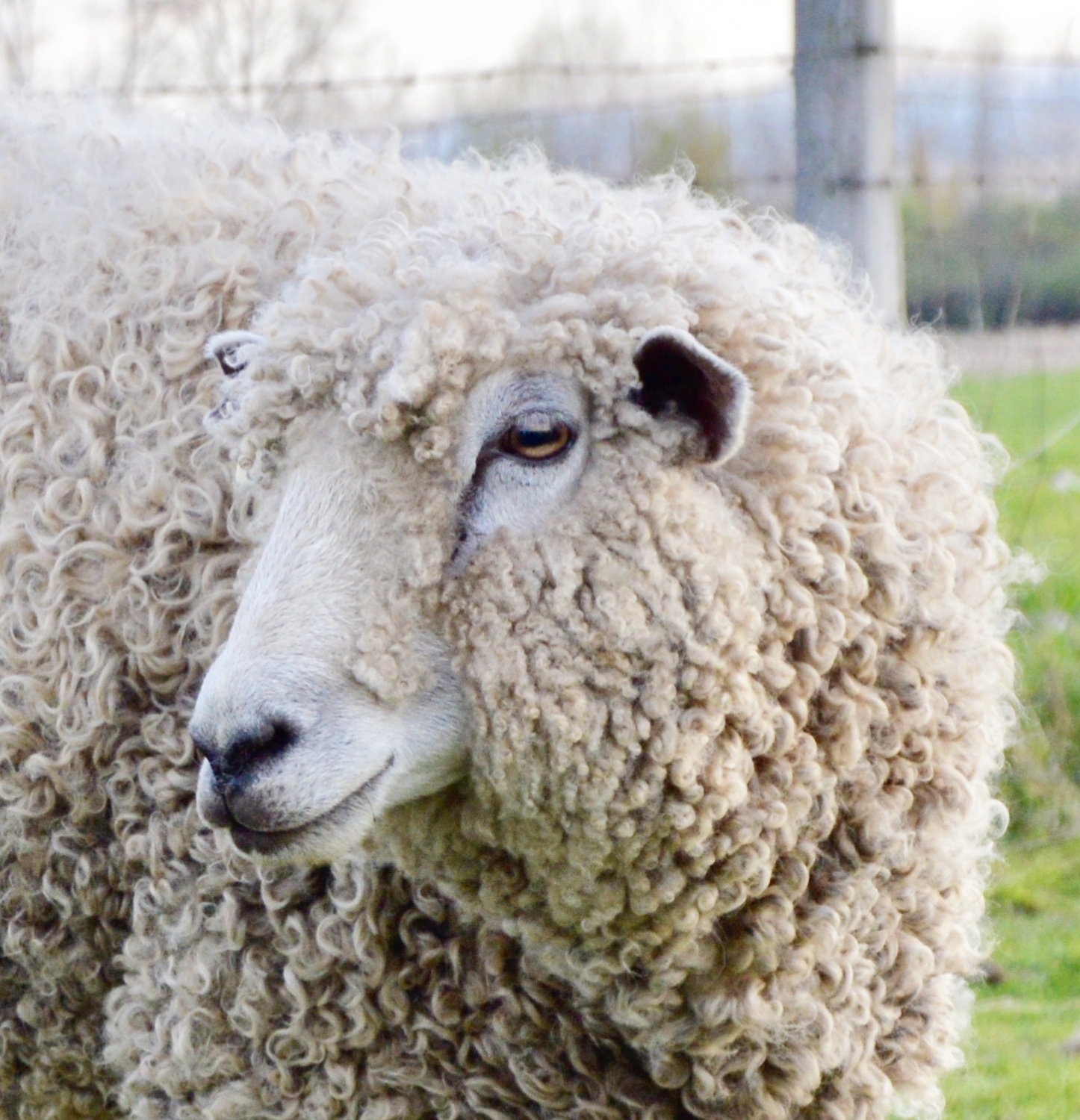 Tess- Leicester Long Wool
sold out
Tess is sold by the pound with a tender 3-4 inch staple. Tess is a Registered Leicester long wool. Her lock formation is consistent and she only has a total of 2 Prime pounds available. I have included a picture of the beautiful white she cleans up to be. This would be a very rewarding first fleece clean project because she is so soft and white. Let me know if you need some instruction.
Tess was the sheep that had 9 days in our garage this past winter, to buddy a problem pregnant sheep, Roxy. Tess got 2-3 times daily walking and I think she enjoyed our spoiling her. Once the babies were delivered, Tess returned to the other sheep, but I think she holds a special place in our hearts for being a good buddy.
Tess's fleece is dirty but heavily skirted, if you are looking to buy some barn floor with your fiber, this is not the place. I heavily skirt and pick out any hay or straw. Tess has good structure and takes dye evenly and well.